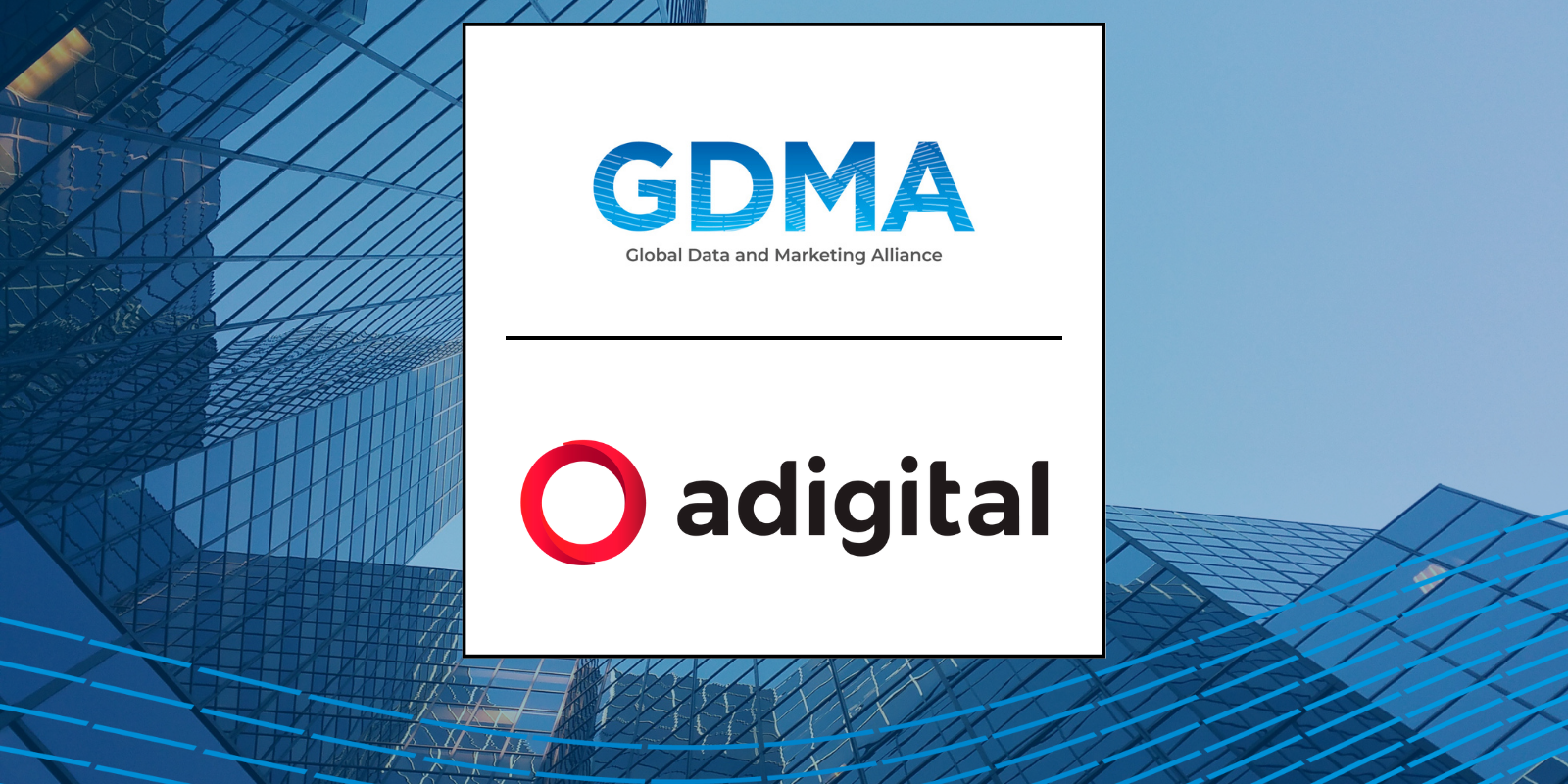 The Global Data & Marketing Alliance (GDMA) welcomes Spanish trade association Adigital (Asociación Española de la Economía Digital) as its member since 1 January 2023. This latest addition will further expand GDMA's reach to the 4th largest economy in Europe.
To tackle globalization, it has become crucial for the marketing industry to work together and closer than ever. Privacy legislation is increasingly diversified and complex to comply with, particularly for multinational organisations whose scope and customers rarely stop at the border. In this context, it is only logical digital, data and marketing organisations join hands in tackling these global issues.
The GDMA is ideally positioned to gather digital and marketing associations from across the globe to exchange best practices, help each other and find a way forward for the sake of innovation. In the last 2 years, GDMA published a set of 7 global privacy principles for all companies to adhere to; a study on consumer attitudes to privacy in 16 countries, representing over half the world population; and most recently the first ever international email benchmark to serve as a baseline for marketers and email service providers to compare their email marketing to.
The GDMA community is thrilled to welcome and work alongside Adigital, to learn from their long experience in the field of digital, data & marketing, to share our knowledge in this area and together strive for a better marketing industry in Europe and the world.
Adigital promotes the development of a technological and digital-based productive model aimed to reach 40% of Spain's GDP by 2030. To that end, Adigital is focused on a variety of areas to build a normalized and recurring dialogue with public and social institutions, emphasizing how Spain is a great territory for the digital economy
GDMA is only as strong & efficient as its members, and to that effect, we are thrilled to welcome a 28th global player (and 10th European player) to our growing family of Data & Marketing Associations. We look forward to working together for the benefit of the wider data-driven marketing industry on an international scale.
Martin Nitsche, GDMA Chair
Adigital's representative to GDMA will be held by long-standing GDMA board member Joost Van Nispen, who has represented ICEMD (Institute for Innovation by ESIC Business & Marketing School) for many years.
Contact information
Robin de Wouters – GDMA – rdewouters[at]fedma.org
Laura Ruiz – Adigital – lruiz[at]adigital.org
About GDMA: GDMA represents, supports and unites marketing associations from around the globe that focus on data-driven marketing. It leads worldwide initiatives aimed at providing marketers with global trends, thought leadership and know-how on data-driven marketing and advertising across all sectors, disciplines and channels. Collectively, GDMA's 27 affiliate organisations represent a significant proportion of the world's major brands, corporations, suppliers and agencies. Through its members associations, the GDMA provides access to the world's largest network of data-driven marketing organisations and influencers.
About Adigital: Adigital brings together and represents more than 525 companies and entities involved in the digital economy in Spain. The efforts of Adigital and its team are focused on the representation and defense of the interests of its associates, the generation of data that contributes to an adequate definition of digital public policies, the promotion of collaboration models with institutions, and the generation of trust and self-regulation tools in the digital environment. Among our key working areas, directly related to the core business models of the companies we represent, there are ecommerce, artificial intelligence and data, platform economy, and digital talent.